Well you know you have a hard-working (and very talented) artist ... When you get an e-mail saying: "Some of my earlier works are no longer at par with my newer ones...!"
So a picture is worth a 1,000 words ... So two (2) pictures are worth more than their weight in gold.
Here are both BEFORE & AFTER illustrations: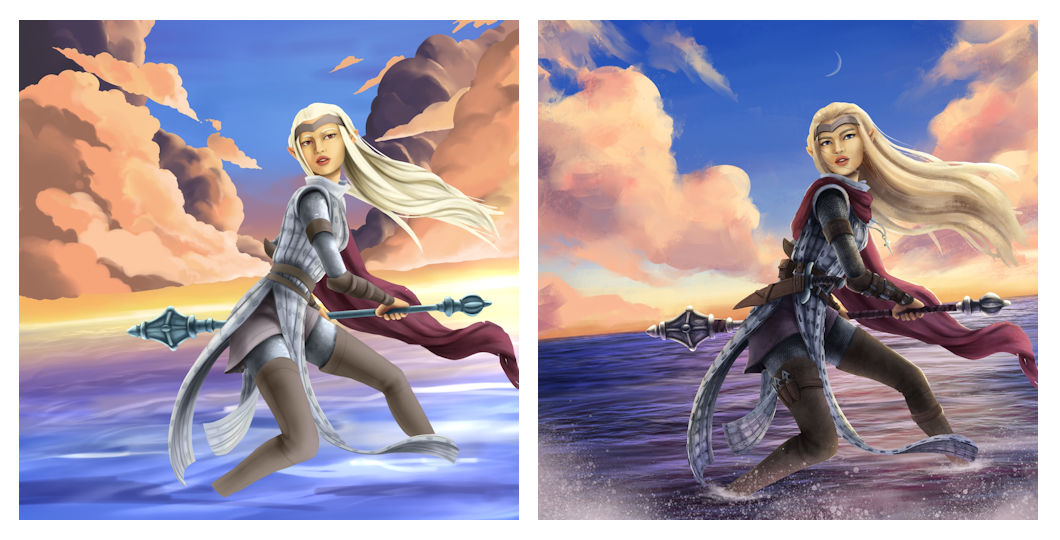 This was one of three (3) revisions... The 2nd one is not final and the 3rd one is still in very "rough" stages of illustration.
You've got to admit that there is a STARK difference between the two illustrations and the BEFORE was "not bad" (feels a little cartoon-y) but the AFTER looks fully developed and rendered with precision and accuracy.
Please feel free to share your comments/feedback/thoughts. Cheers!