Here is a sneak peek into one of the two (2) Lord tiles available in the First Edition of the game: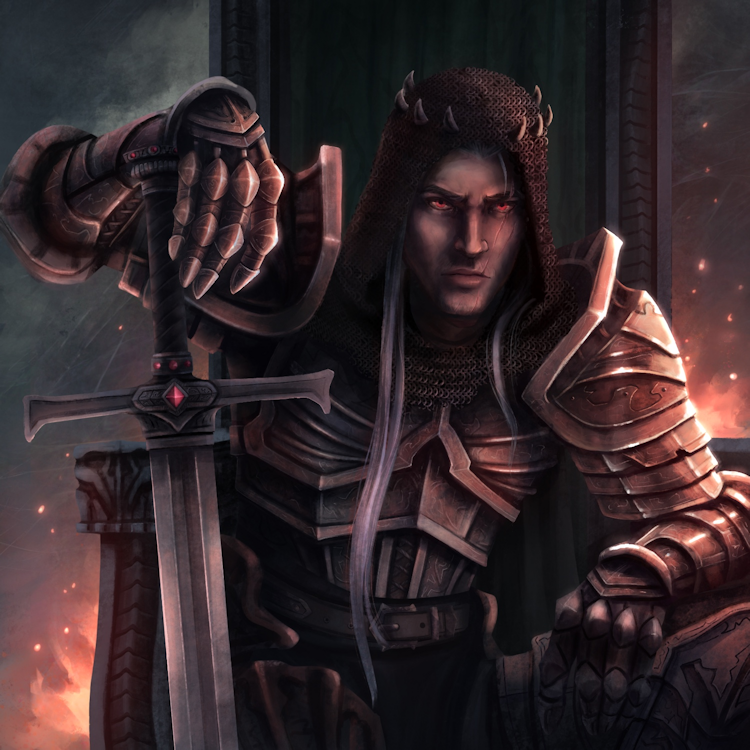 If you click on the image, you will be brought to a new tab with a higher resolution/size of the artwork.
Lord Dunken is the Forsaken Knight of the Human Race of Order... He commands a lot of respect and is a feared Immortal...
As usual, if you have any comments/feedback/concerns/questions please feel free to respond and add your comment below.
Cheers!