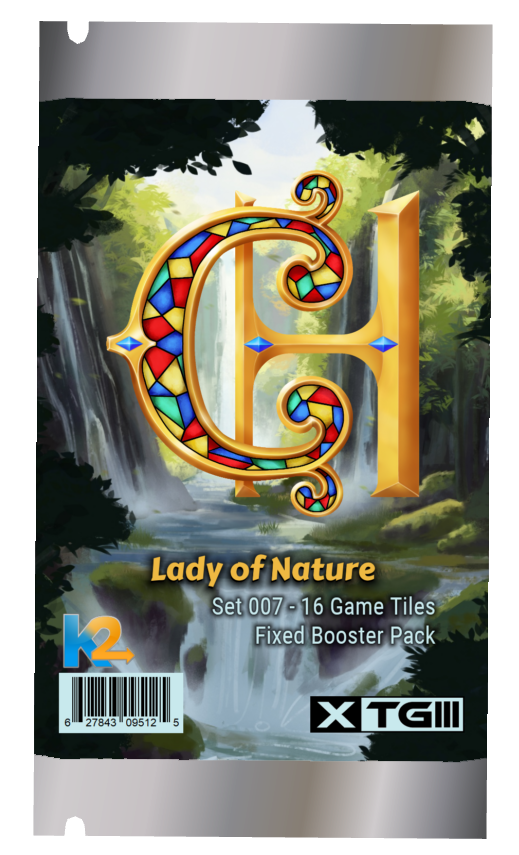 If you ever wanted a "Crystal Ball" to look into the FUTURE... Look no further! This is a preview of one of the nine (9) Houses (and Booster Packs) for "Crystal Heroes" (CH). I didn't want to reveal the first two (2) sets because that would be unfortunate ... People will need to wait until they get their game to see what those will look like.
In any case, this is all validated and I am working HARD on making this a very interesting project with all the "bumps-in-the-road"...
Cheers all, let me know what you think!?