Okay, so I am looking at some specific feedback.
1> Is the number on the card readable (without having to squint)?
2> Is the artwork below "reasonably" visible?
I just want YOUR impressions.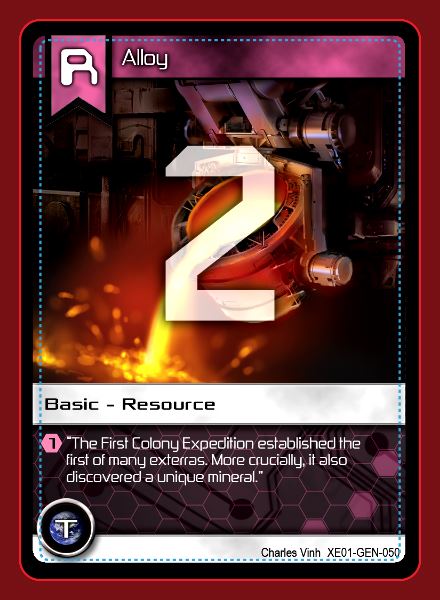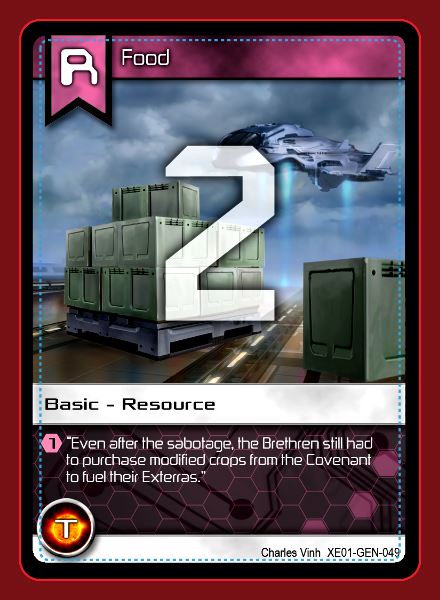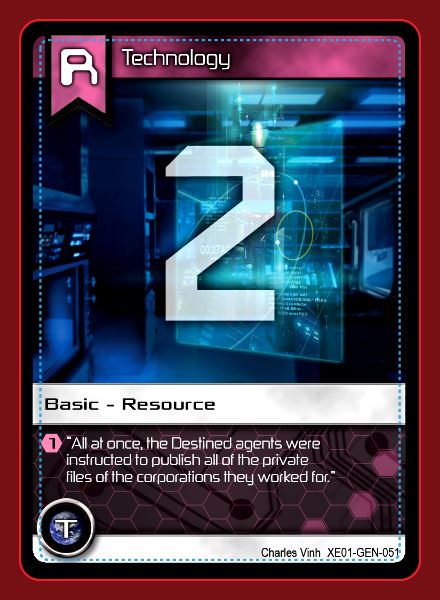 Please give impressions for all three (3) cards - as your opinion may vary depending on which card you are commenting about.
I have my own opinion - but I just wanted to know YOURS...
Thank you.